Wadeye
In 2016-17 the Department of Environment and Natural Resources under took a soil and land suitability assessment for irrigated agriculture in the Nangu Area, south of Wadeye.
The investigation was undertaken with support of traditional owners.
The investigation covers an area of 6,010ha and has identified more than 5,030ha of versatile land suited to a range of irrigated agricultural cropping options, including native species such as Kakadu Plum.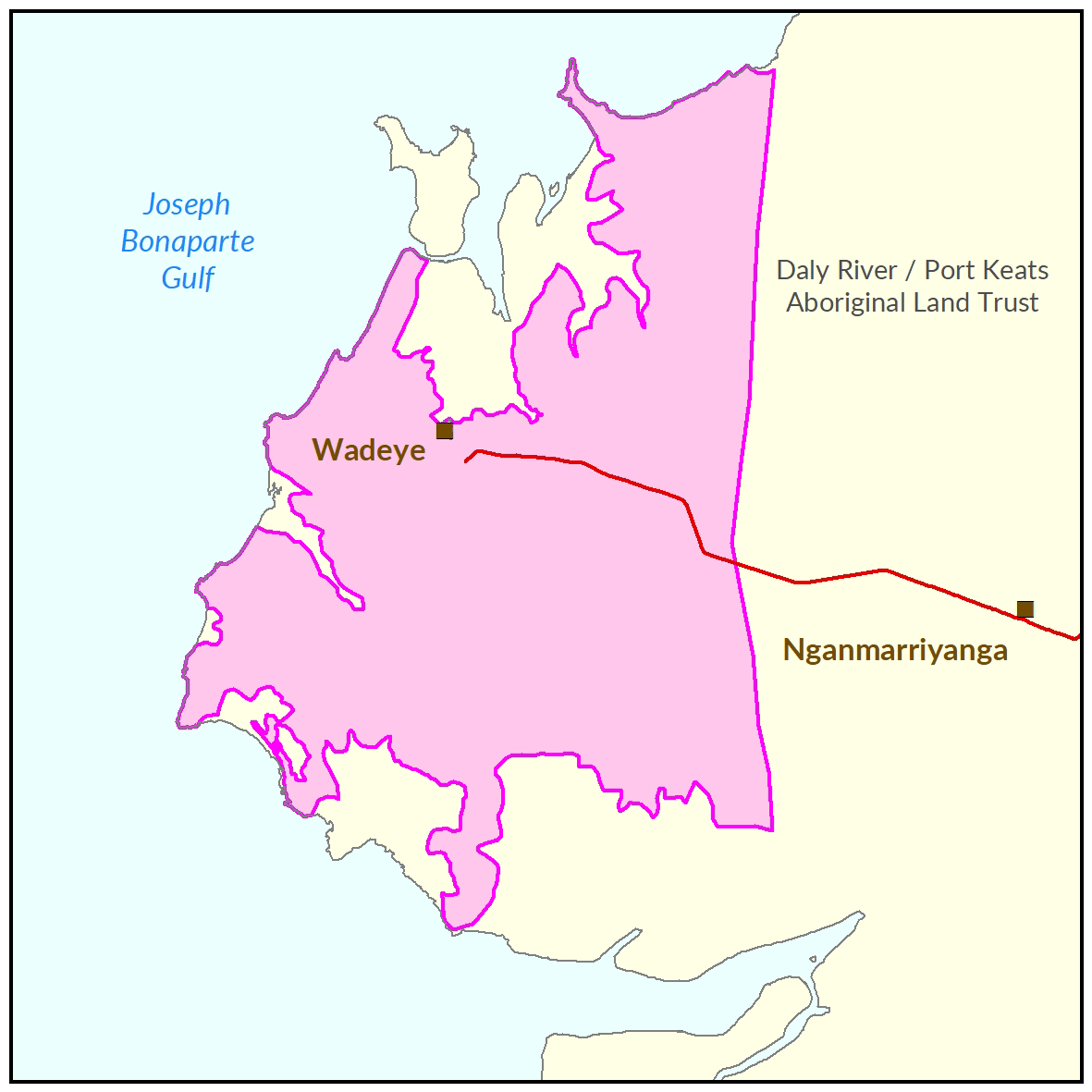 View a larger version of the Wadeye locality map.
Development potential summary
A development opportunity summary report and associated information products is under development.
View the survey location on NR Maps.
Soil and land
The following report and maps document the soil and land factors likely to impact irrigated agricultural development and highlight the crops most suited to the study area.
Water
The Wadeye Region Water Resource Investigation report details the assessment of the groundwater and surface water investigations undertaken by the Water Resources Division of the department in 2016 and 2017.
Terrestrial biodiversity
A Wadeye region terrestrial biodiversity assessment report is due to be published in late 2020.
Last updated: 03 December 2020
Share this page: